View BA in Art View BA in Art History
BA in Design
At the School of Art and Design, we use design as a method for critical inquiry through which we address complex sociocultural and environmental issues in ​​studio-based learning environments. We offer two Bachelor of Arts degrees in design: Integrated Design and Interior Architecture.
The Integrated Design curriculum is committed to teaching professional skills while enabling students to practice both traditional and digital ways of making. The Integrated Design program has the flexibility and diversity for each student to achieve their professional goals working as graphic, web and UX designers, illustrators, and animators.
Our students gain a thorough understanding of the principles of design, theories of communication, and strategies for problem solving, by working on a wide range of projects that apply cognitive, social and cultural human factors to inform, instruct and persuade. In addition to developing solid professional skills, courses in our curriculum explore emerging design practices, contemporary digital technologies (regularly updated to remain consistent with the standards of the design profession) and theoretical concerns with focus on the cultural, technical, and communicative potential of graphic design.
The program is structured as a sequence of core studios in design fundamentals for print and screen-based design applications that progressively introduce form and concept-development skills across a range of media. As students enter their junior and senior years, they apply their skills to real-world, contemporary design problems by interacting with a wide range of clients, organizations, and local communities through the Internship and Design Studio programs.
At the end of the program, students build a professional portfolio that prepares them for entry-level positions in a variety of areas within graphic design. Our program is connected to the national professional community through a close affiliation with AIGA and to the international education and professional design communities through student and faculty exchange programs.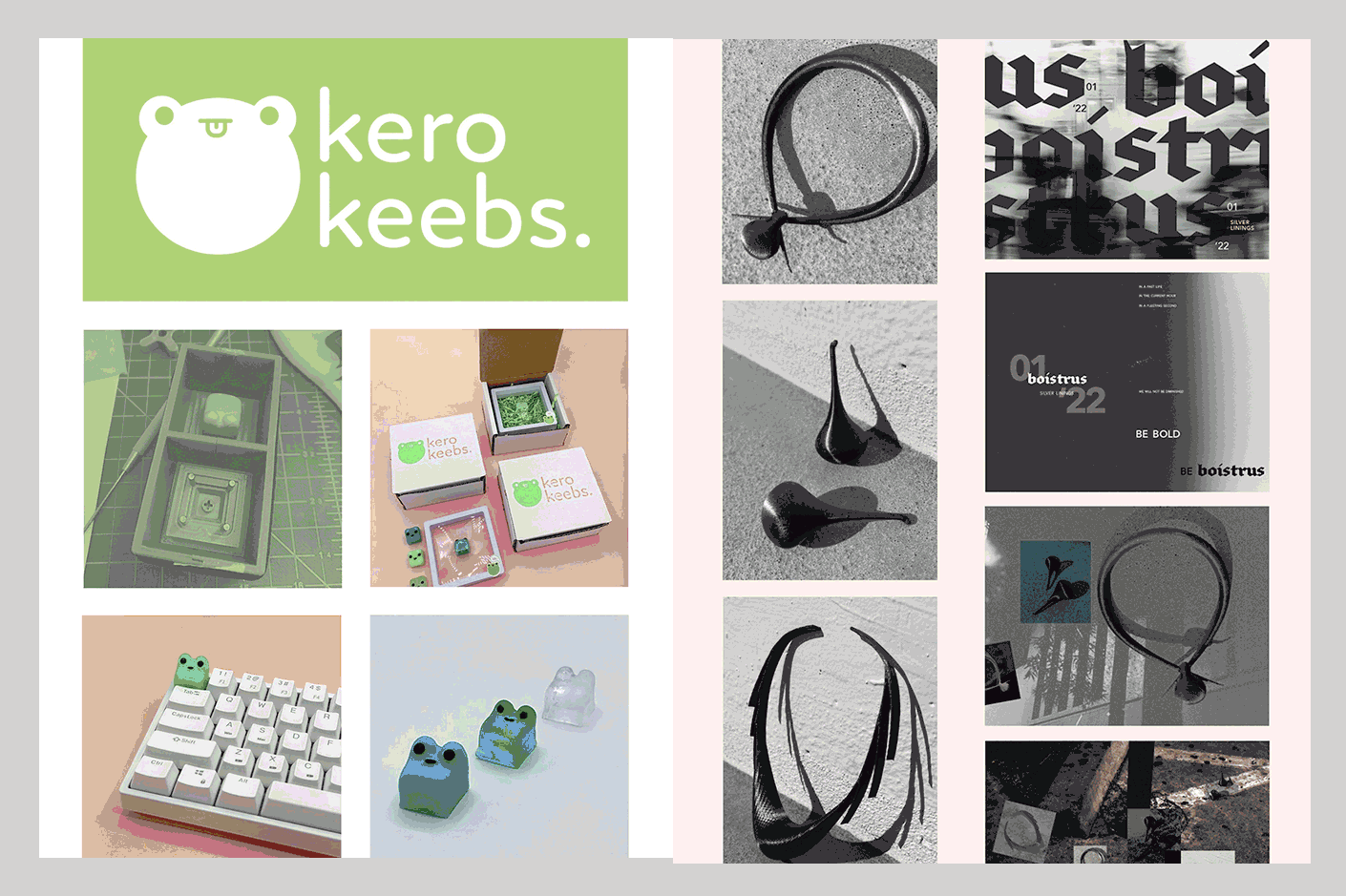 The Interior Architecture curriculum believes that the interior designer must respond to all of the needs of human beings: aesthetic, spiritual, physical, social and cultural. Focus must always be on the human condition and its context. We are committed to interior design as an expressive art form applied to the solution of human problems in three-dimensional space and form.Our curriculum is based within the applied arts and the liberal arts. It is directed toward the universal aspects of the design experience, in the belief that the most serviceable education will prepare a student to adapt to a constantly changing world, and to assume a role of leadership and responsibility within a global society.
Specifically, our purpose is to educate students by encouraging and facilitating their development both intellectually and artistically, through the study of interior design as an evolving discipline and an applied art form. We prepare students for professions in the interior design field with an emphasis on the betterment of the human experience, and a mandate to contribute to the advancement of the profession by embracing an understanding of the responsibilities of interior design practitioners, and the importance of ethical professional conduct.
CIDA-Accredited Programs
The interior design program leading to a Bachelor of Arts in Applied Arts and Sciences granted by San Diego State University is accredited by the Council for Interior Design Accreditation, www.accredit-id.org, 206 Grandville Avenue, Suite 350, Grand Rapids, MI, 45903. The CIDA-accredited program prepares students for entry-level interior design practice, for advanced study, and to apply for membership to professional interior design organizations. The Bachelor of Arts degree granted by San Diego State University meets the educational requirement for eligibility to sit for the National Council for Interior Design Qualification Examination (NCIDQ Exam). For more information about NCIDQ Exam eligibility visit: https://www.cidq.org/eligibility-requirements.


DESIGN FACILITIES


Computer Labs

The School of Art + Design manages seven high-end Mac computer labs, including several dedicated collaborative laptop labs. Although specific classes are often held in the labs, open lab hours are scheduled throughout the entire week so students can work on assignments.
Digital Fabrication Printers, Computing Labs, and Software
Visit the FLab page to learn more.